Where will your next adventure take you?

Dates: September 21
Explore the wonders of Hungary, Slovakia, Austria, Germany and the Czech Republic in comfort and luxury aboard an Emerald Cruises Star Ship. A two night stay in Prague is included as well as all gratuities.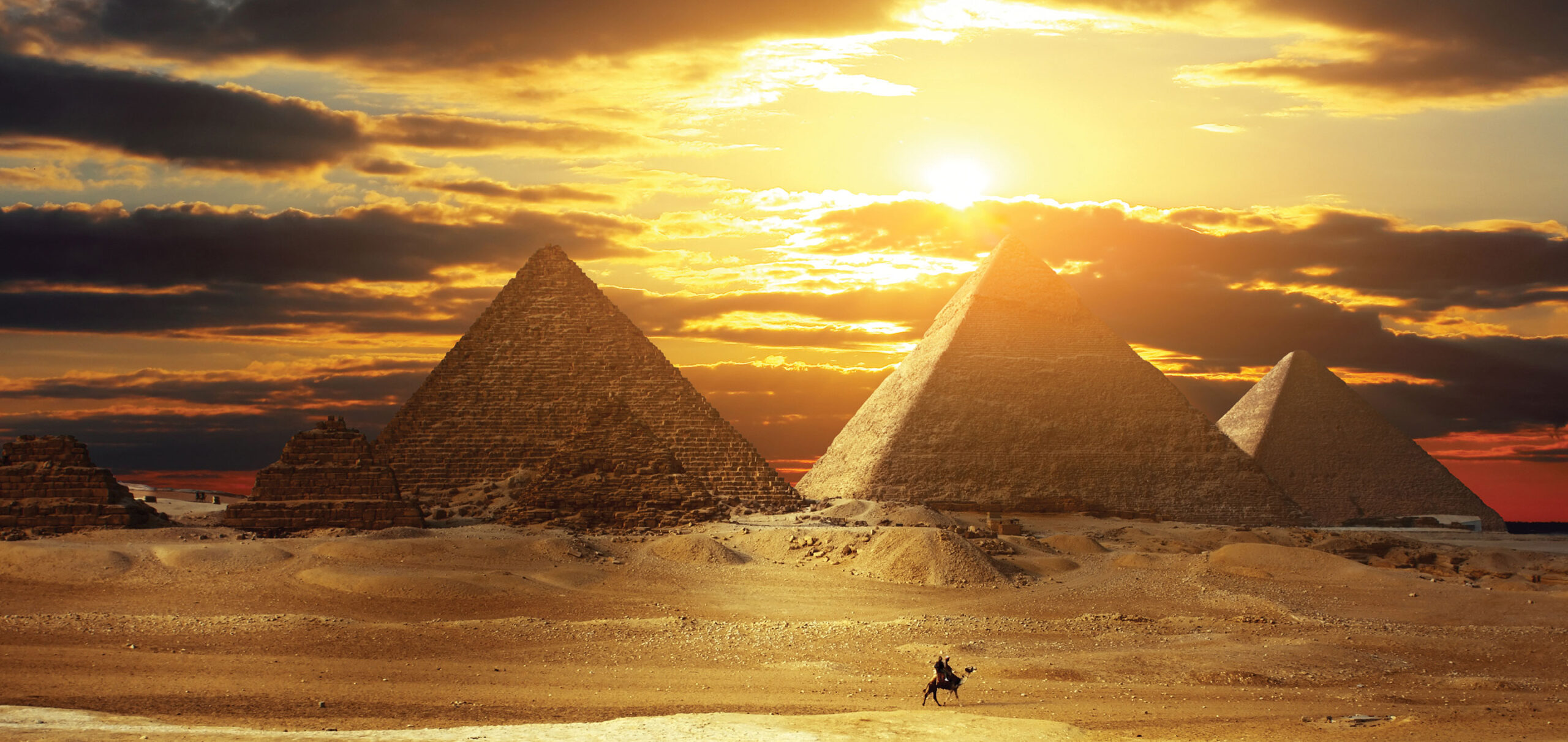 Dates: March 14 - 24
Enjoy a three-night hotel stay in Cairo. While there, visit the Giza Plateau and see the Great Pyramids and Sphinx. Explore the markets and cafes, then tour the impressive Egyptian Museum. Afterwards relax as you embark on a four-night cruise down the Nile River and experience its many mysteries.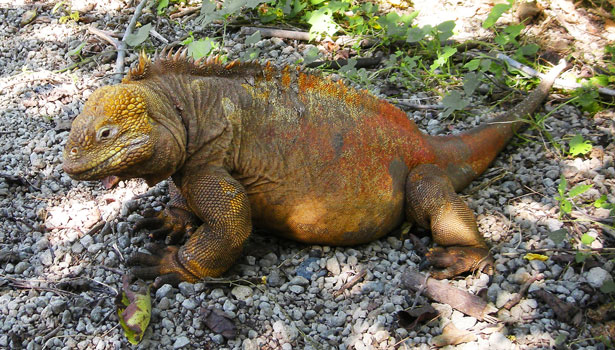 Cruising Ecuador's Galapagos Islands
Dates: October 1 -9
See Mother Nature frozen in time, a place unlike any other on earth. Enjoy four nights cruising these amazing islands and discover the exotic locales and animal with shore excursions on four different islands. Tour the the city of Guayquil, Ecuador on your return. (More details to to follow; check back often or contact us!)
OPTIONAL EXCURSION: Machu Picchu
Why linda's Adventure Travel?
At Linda's Adventure in Travel you get a personalized, boutique travel adventure – not a cookie cutter trip. We truly want to make each day an adventure and for our customers to become lifelong friends. 
Linda's Travel Adventures can handle all of your travel needs: 
We highly recommend that you invest in trip insurance. You work hard for you time off and your travel budget. Don't let the unexpected (and they do happen) such as delays, cancellations and life changes ruin well your well-earned vacation.