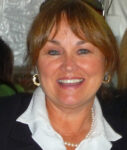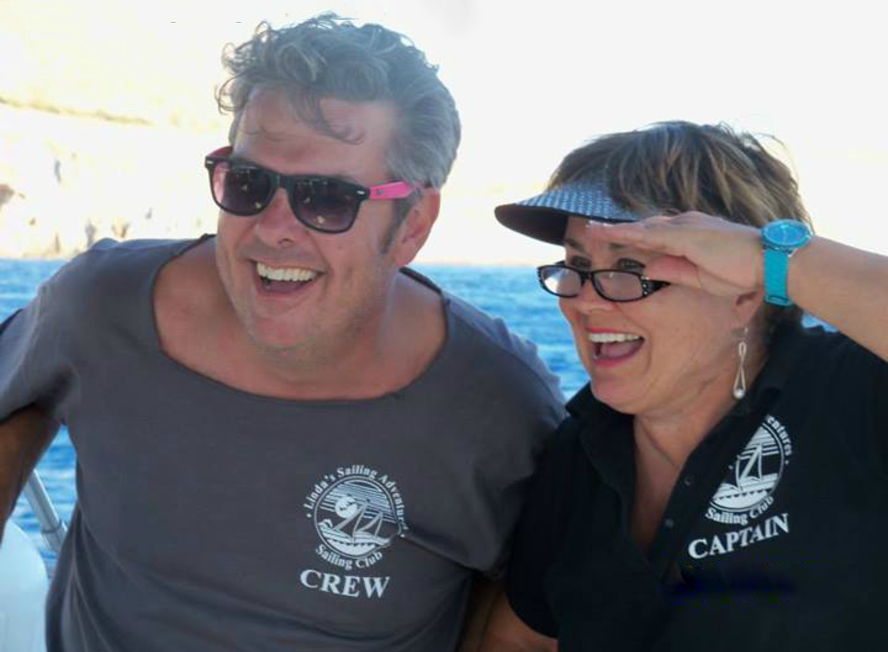 Our mission is to provide our travelers the adventures they dream about by creating unique and enjoyable travel experiences that all exceed expectations.
Linda Morrissey
Both Tour Guide and Travel Planner, Linda has been arranging and guiding personalized travel adventures all over the world for more than twenty years. Her travel and tour experience and her wonderful personality and charm ensure that your once-in-a-lifetime trip is unforgettable.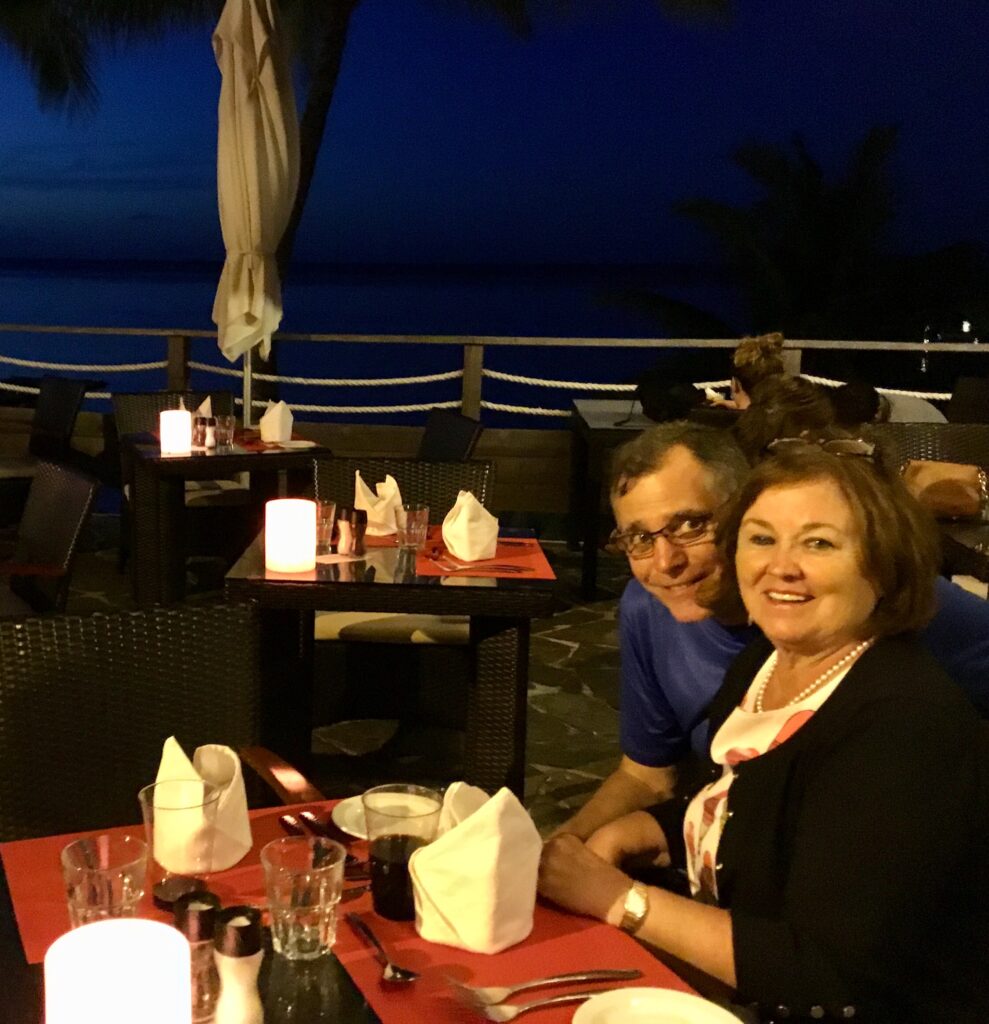 Extraordinary Experiences
Our travel group size is always kept small to allow our guests new friendships to develop. The friendships developed on our trips are often lifetime friendships and are revisited as our travelers come back year after year to explore new regions of the world. Most of our adventurer travelers have a long history with us and are always ready to welcome new explorers into the group.
We pride ourselves on providing unique perspectives of some of the hottest vacation paradise spots we can find as well as the more remote and less traveled. Our approach  allows you ample time to relax and explore our destinations and develop fun new friendships.
Our cruise and land travel excursions to exotic locations provide the adventures you dream about. Discover the secrets of ancient cultures, explore the gorgeous and rugged terrain of ancient mountain villages or the lush jungle and warm sands of tropical islands. Relax, explore, discover.  And do it all with  like-minded travelers. You will bring home both friends and memories that will last a lifetime.
Our service is built around 3 core values.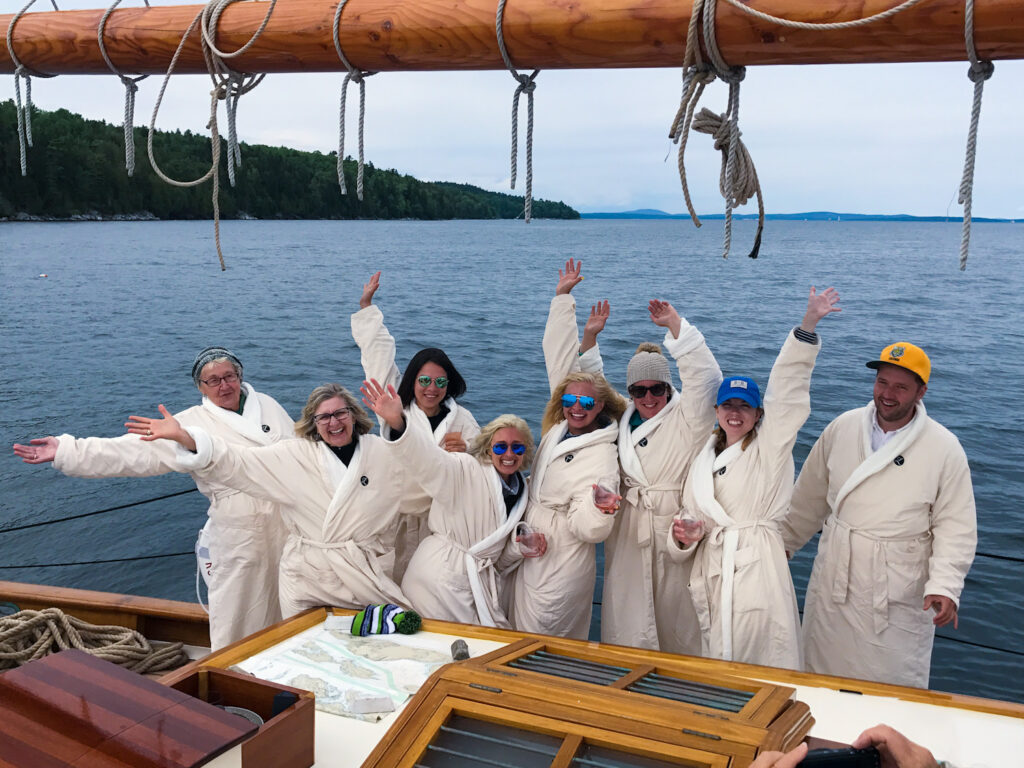 Come along with us as we explore the world together…