Linda's Travel Adventures
"Twenty years from now you will be more disappointed by the things you didn't do than by the ones you did do. So throw off the bowlines. Sail away from the safe harbor. Catch the trade winds in your sails. Explore. Dream. Discover."   
– Mark Twain.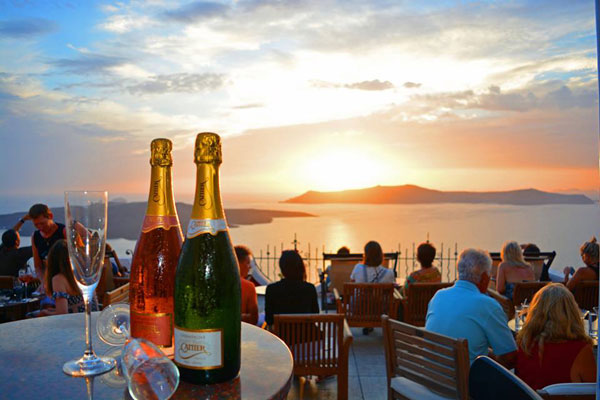 Dates: July 6-13, 2024
Explore the mythical Greek Isles including Athens, Mykonos, Santorini, Ephesus and more on the new Celestyal Journey! ALL-INCLUSIVE: (excluding Airfare) Meals, Beverages, Gratuities, plus 2 Tours


Dates: September 21
Explore the wonders of Hungary, Slovakia, Austria, Germany and the Czech Republic in comfort and luxury aboard an Emerald Cruises Star Ship. A two night stay in Prague is included as well as all gratuities.
Experience places you never imagined
Make new friends
Have incredible adventures
You will be glad you did!
Find your next adventure!